Essential oils improve health naturally
Proven effective when taken internally, essential oil-infused supplements offer a variety of wellness solutions from supporting bone health to balancing digestive function. Formulated specifically to target certain areas of the body, Young Living's supplements encapsulate essential oils like peppermint, clove, and oregano in rapid release softgels that deliver immediate, lasting results.
Bone Health
Proper bone health is crucial to overall wellness. Without providing vital nutrients to your bones, painful and debilitating bone diseases like osteoporosis may result. Essential oil supplements like BLM™ and MegaCal™ are specially formulated to support healthy bone and joint health and ensure you're getting all the vitamins and minerals your bones require.
Young Living Essential Oils most Popular Products for Bone Health
Digestive Health
Normal digestive function is crucial for optimal health and vitality. Without proper digestive health one cannot break down and absorb nutrients from food and can suffer a variety of ailments. From meal replacements to dietary supplements to the antioxidant-rich superfood NingXia Red, Young Living offers a wide array of products catered to supporting digestive health.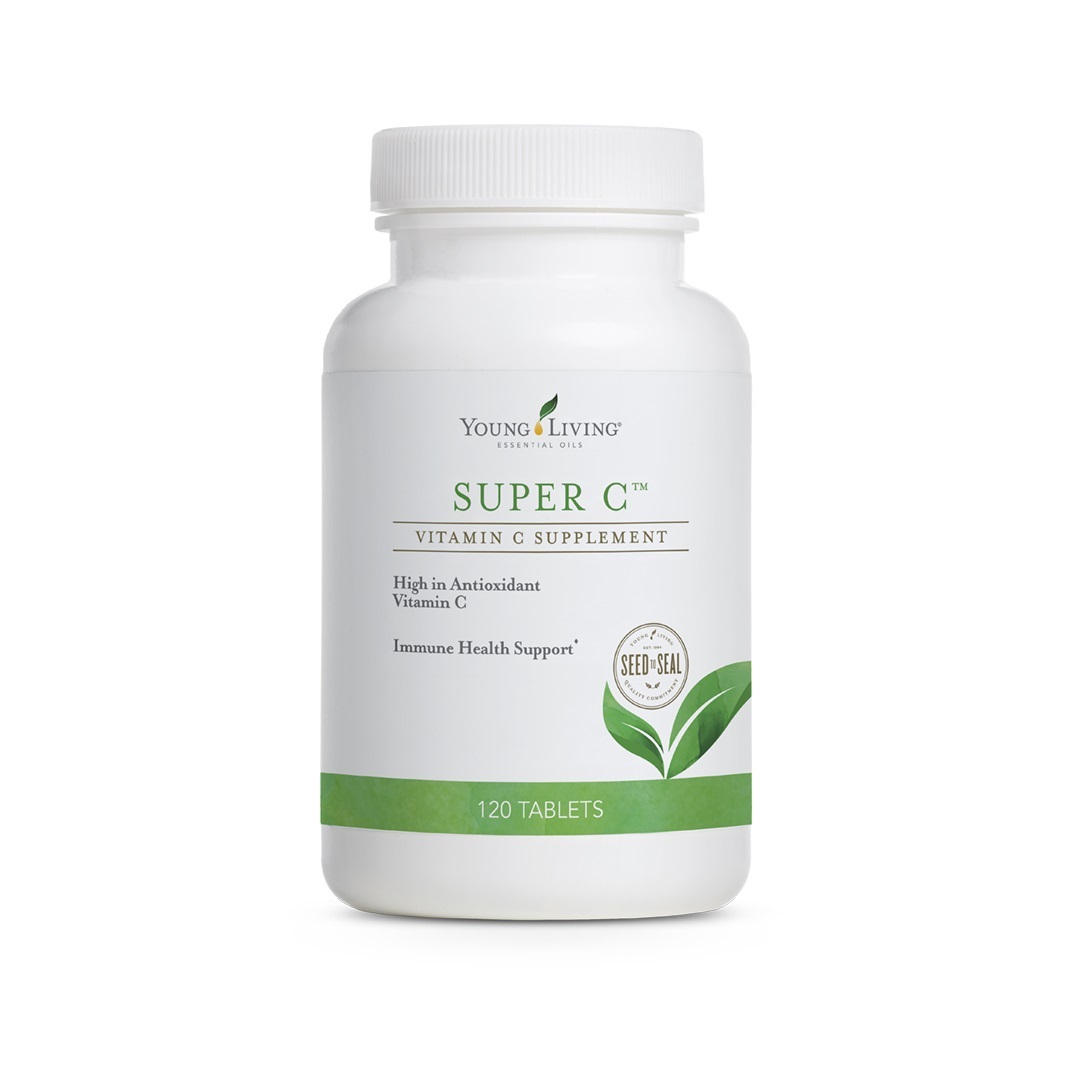 Young Living Essential Oils Most Popular Products for Digestive Health
Heart Health
Without healthy cardiovascular function you can suffer from a variety of health issues. Proper nutrition is one of the easiest ways to combat poor circulatory health and avoid problems like poor circulation, decreased energy, and heart disease. Nourishing the body with essential oil-infused supplements like CardiaCare and Omega Blue is one step towards keeping your heart healthy.
Young Living Essential  Oils Most Popular Products for Heart Health
Immune Health
Maintaining a healthy immune system is key to overall wellness. Without a healthy immune system one can't combat infections or disease, and people with low-functioning immune systems tend to be sluggish and fall ill more frequently. Young Living has developed a variety of essential oil supplements designed to support immune function.
Young Living Essential Oils Most Popular Products for Immune Health
Men's Health
Men need more vitamin A, vitamin C, vitamin K, niacin, thiamine, and zinc than women due to the physical ailments—heart disease, colon cancer—more frequently suffered by men.
Young Living essential oils Most Popular Products for Men's Health
Women's Health
To support the specific nutritional requirements of the female body—like higher calcium, magnesium, and vitamin B needs than men—and help prevent ailments like low bone density and iron deficiencies, Master Formula HERS, MegaCal, and EndoGize supplement the diet where women need it most.
Young Living Essential Oils Most Popular Products for Women's Health
Young Living Essential Oils target health solutions naturally. To purchase any of the above Young Living Supplements, click the BUY NOW button! 
Have any questions, don't hesitate to ask!
As always, when you purchase from Young Living you want to sign up as a Distributor!! Simply save 24% off each order- pay wholesale pricing when you click the Distributor button versus pay retail when you click the Customer button. NOOOOO obligation to buy or sell, ever. Buy what you want, when you want.
{ 0 comments }